VIP Home Request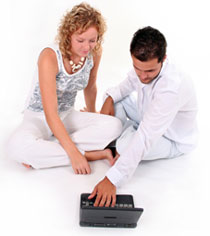 Sign-up for our VIP Home Finder Program! Simply provide information about your perfect Moreno Valley or Rancho Belago home and you will be one of the first to be notified of any homes that match your criteria as soon as they are for sale and available on the market.
You will be automatically e-mailed with homes on the MLS that match the criteria you set below.
Remember! Your privacy is important and your e-mail address will be be shared or sold with anyone else or any other website.