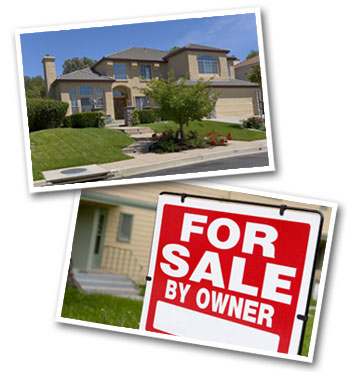 Advertise Your 'By Owner' Property
Thank you for choosing to list your Moreno Valley or Rancho Belago property with us!

Are you selling your home on your own (for sale by owner)? Maybe just entertaining the idea of selling your home?
You can list your home for FREE on this site and advertise your property to 100's of buyers searching Moreno Valley and Rancho Belago real estate. This is a great advertising opportunity if you are selling your home on your own.
In the following steps you will be creating an account for your property, which will allow you to return to our site to manage your property, edit, manage photos and more. You may return and edit your listing anytime, 24 hours a day, 7 days a week.

Please make sure to complete all the information as accurate accurately as possible.

Now you are just steps away from creating your property, click below to begin...